A GLOBAL GRASSROOTS MOVEMENT
Run by volunteers; providing the gift of mobility to impoverished communities in developing countries.
CHANGING THE "CYCLE", ONE LIFE AT A TIME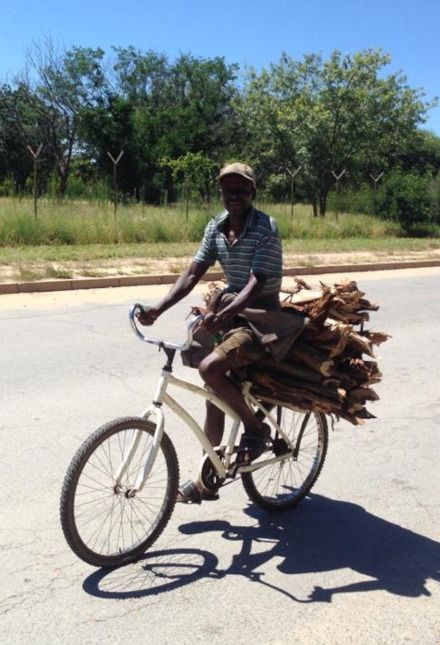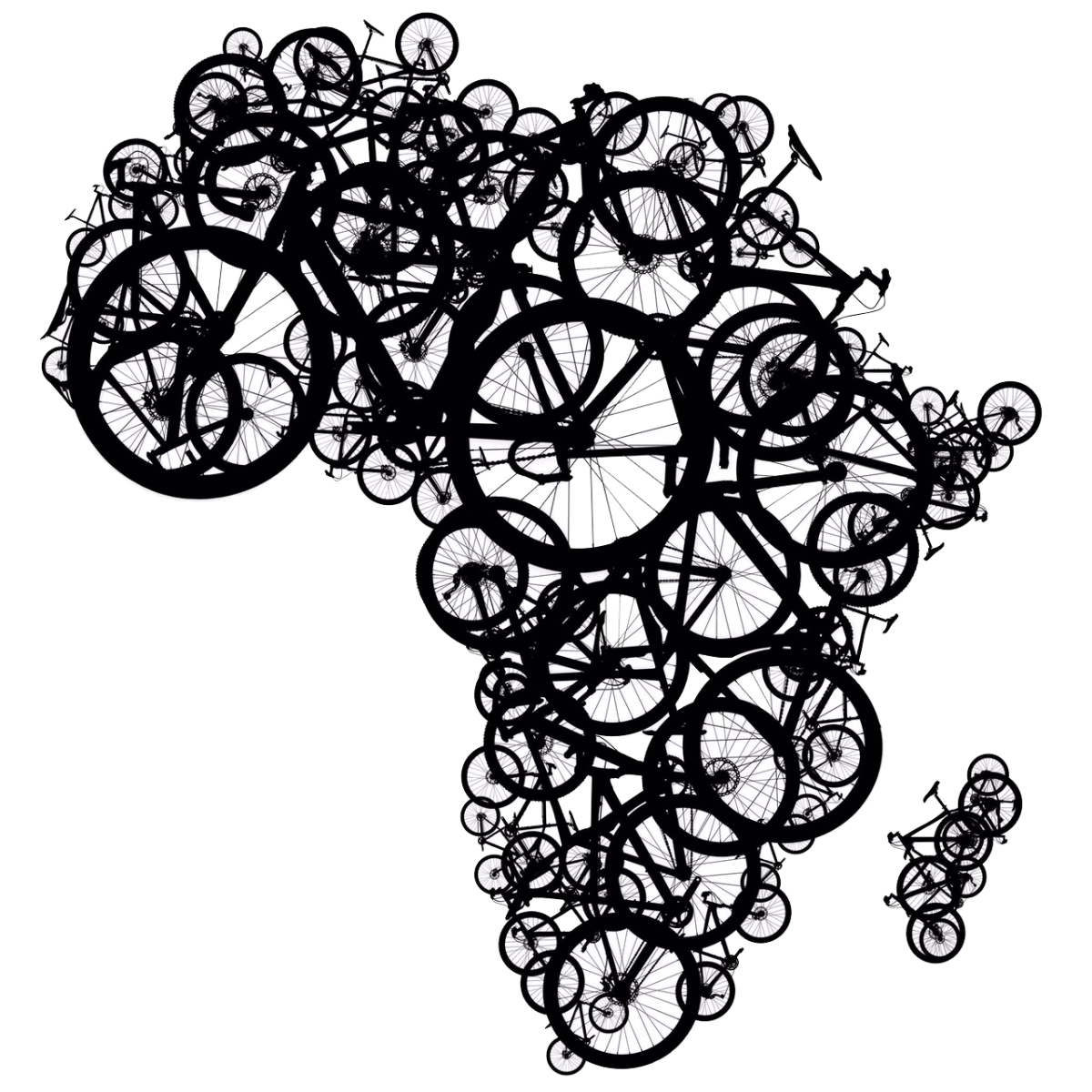 WHY BICYCLES
THE GIFT OF MOBILITY
Mobility is something we take for granted, but a simple thing like a bicycle can make a significant impact in the welfare of an impoverished family. The mobility that the bicycle provides, allows people to travel greater distances in a shorter space of time, alleviating the cost of public transport and the burden of walking these long distances, often with heavy loads to bear. It is an easy, practical solution in bringing change to a family, by helping with the transport of daily necessities such as fetching water and wood for fire, taking children to school or the hospital, taking produce/goods for selling at the local market, etc. These are a few examples of stumbling blocks in the daily life of many poor communities.
THE B4H 'CYCLE'
ONE MAN'S THROW AWAY IS ANOTHER MAN'S TREASURE
B4H raises funds and collects second hand donated bicycles through various chapters in 1st world countries, which are then shipped to community based orginasations in developing countries. The bicycles are shipped in containers that remain in the country and are then renovated into Bicycle workshops/shops called
Bicycle Empowerment Centres
. These centres then become a hub for employment, development, empowerment and outreach. There are over 30 Community BEC's in Namibia. Having thus far shipped over 50 000 bicycles to Namibia.

Our Namibian Story
USING SPORT'S AS A VEHICLE FOR CHANGE
Our Namibia branch opened in Tsumeb, in 2010 and is managed by Multisport Africa (MSA), a Non-Profit Organisation, founded in South Africa in 2001, by former South African and Australian World Champion and Multisport athlete, Nigel Reynolds, who himself had to overcome huge obstacles, when his parents were murdered in SA in 1994 during major political upheaval.
Nigel made the decision not to be embittered but to turn things around by walking in forgiveness and serving those in need, especially youth at risk, using sports as a vehicle for change. We have donated over 2000 bicycles to the needy in local areas as well as distributing bicycles to other B4H outpost in Namibia, SA and Botswana, with our dedicated Mercy Truck , and are continually finding creative ways to serve and support our community through various projects.
"continually finding creative ways to serve and support our community"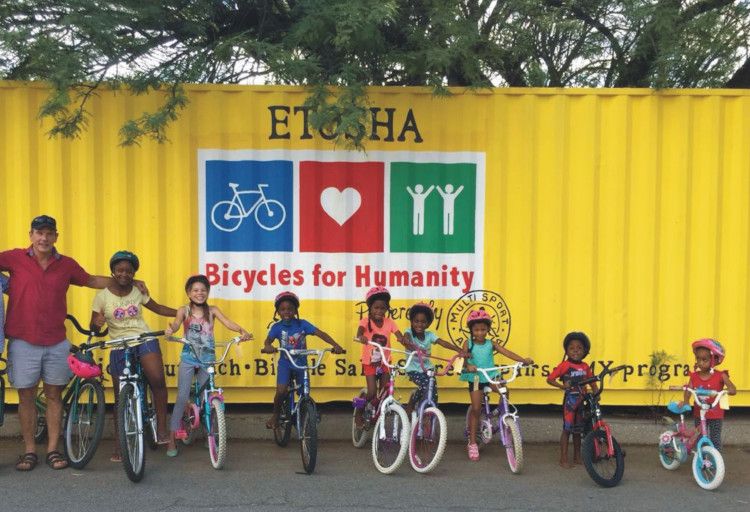 OUR MISSION
EMPOWERING MOBILITY FOR SOCIAL ECONOMIC GROWTH, HEALTH & WELLNESS
We strive to make a practical and lasting difference in the lives of those we meet, using the God given resources, skills and talents that we have at our disposal.
Mentoring
young adults from previously disadvantaged communities, reaching out to people in need, pioneering new
developments and outreach programs
that are sustainable, as well as creating
events
that promote unity, health and wellness as well as coming alongside other projects; all the while breaking down barriers, be they racial, cultural, economical, emotional or physical.