All Donors &amp Supporters
Partners
TO THE UNSUNG HEROES BEHIND THE SCENES
PARTNERS/ DONORS/ SUPPORTERS
Our deepest gratitude to all the organizations and individuals who all work behind the sense to make our program possible. Without your heart to help, and all the effort it takes to collect and send these bicycles to Africa, we would not be able to do what we do. Every container that has reached us had been a blessing and given us the opportunity to make a meaningful impact and difference in the lives of many underprivileged people.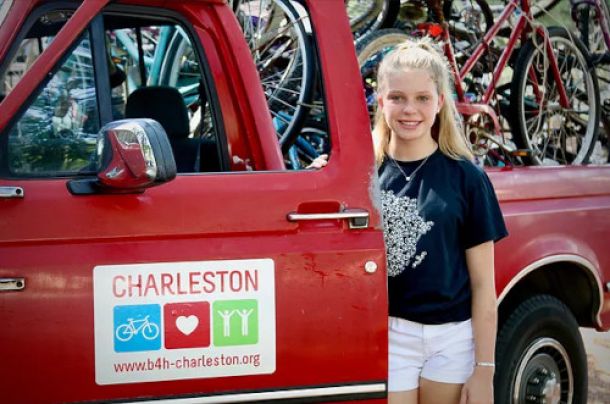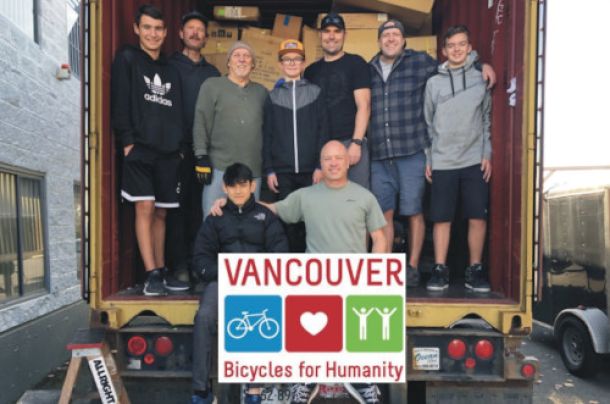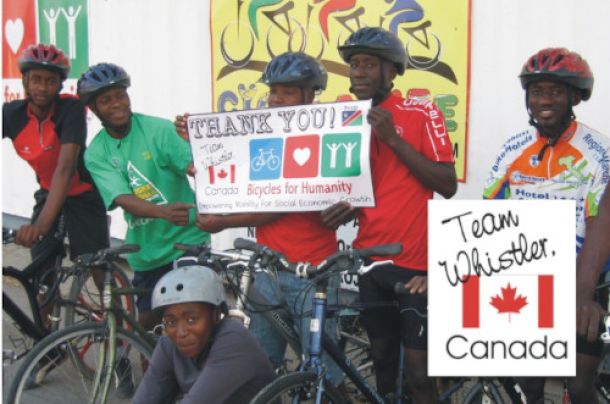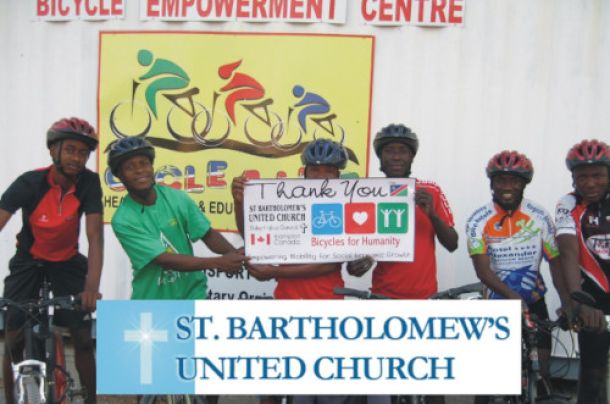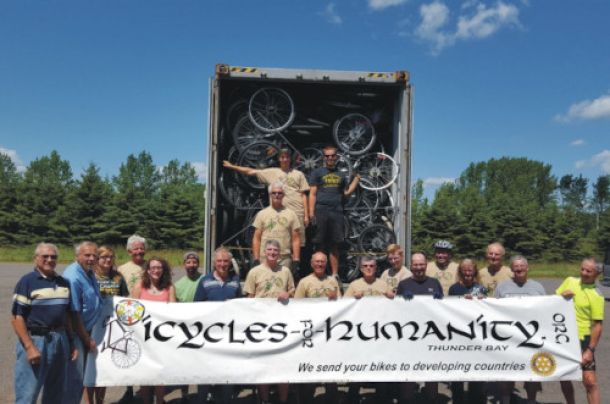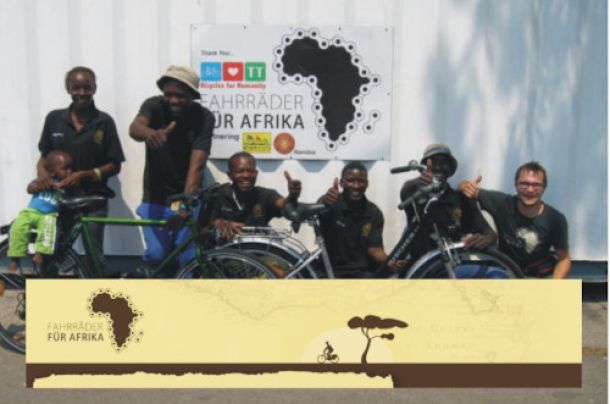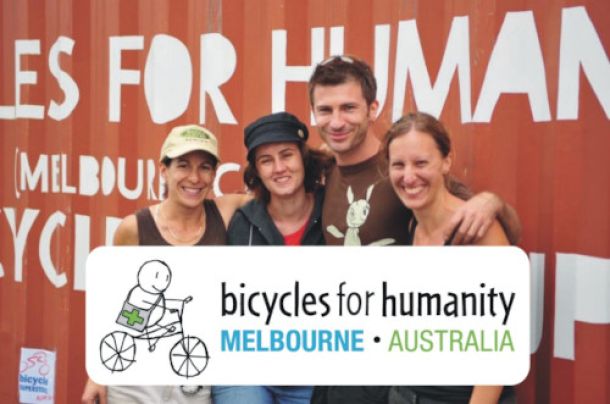 Special thank you to the late, Matt McCollough, and his team. Your container in 2011 was the seed that helped kick start our project.
https://bicyclesforhumanity.com/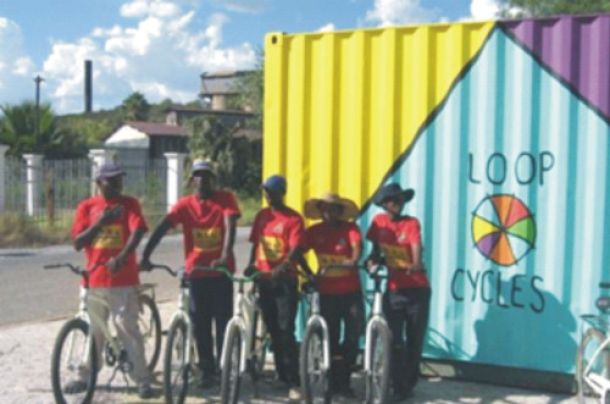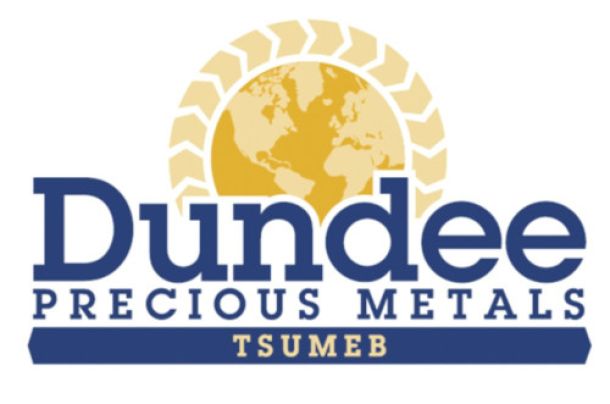 DUNDEE PRECIOUS METALS
Special thank you for your support for our Bmx Youth at risk Program and for the use of your premises to host our program.
And a special mention to the following helpful hearts…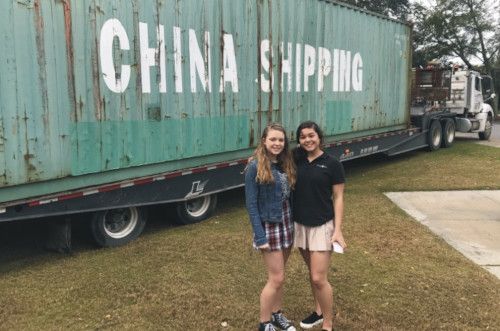 Porter-Gaud School
Sarah Quinn, a 14 yr old who has collected over 1,000 bicycles & Hannah Bergman the Service Leader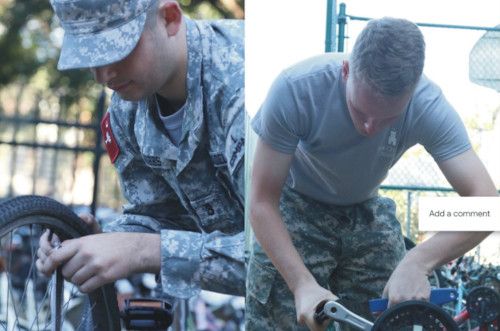 Charleston B4H
Citadel Cadets who have helped Porter-Gaud School with the project.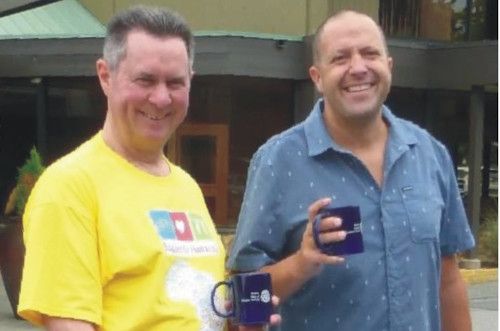 Vancouver B4H
Dave & Kathy Hawthorne, Mike Kirk, Annie & Steve Weinard, and all the wonderful donors in the fundraising drive for Esters Creche.