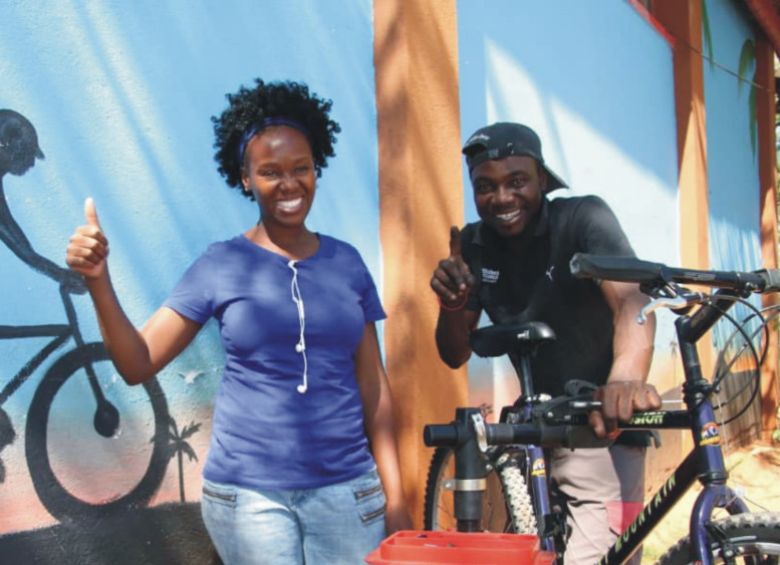 REACHING OUT TO PEOPLE IN NEED
OUR PROJECTS & EVENTS
We strive to make a practical and meaningful difference in the lives of those we meet, using our God given resources, skills and talents that we have at our disposal; Mentoring young adults from previously disadvantaged communities, reaching out to people in need, pioneering new developments and outreach programs that are sustainable, as well as creating events that promote unity, health and wellness and coming alongside other projects; all the while breaking down barriers, be they racial, cultural, economical, emotional or physical.
Our Namibia branch opened in Tsumeb, in 2010 and is managed by Multisport Africa (MSA), a Non-Profit Organisation, that we founded in South Africa in 2001. MSA played a major role in the South African Department of Social Crime Prevention, providing sports development and projects from 2005-2009, then relocating to Tsumeb in 2010, having recently celebrated 10 years of service in Namibia and surrounds.
Join us on a colourful tour of our current programs as well as projects from the past.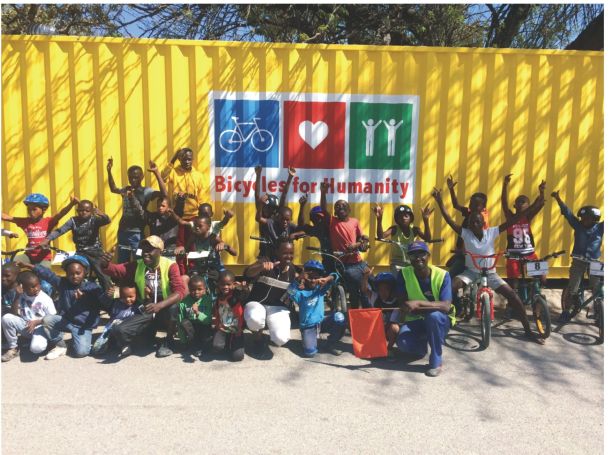 BIG TREE BMX PROGRAM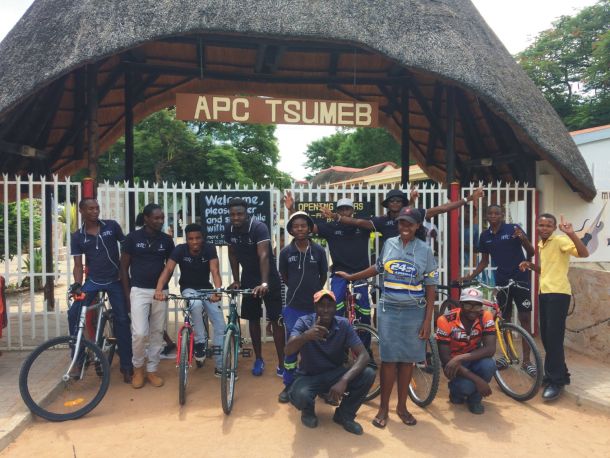 DONATIONS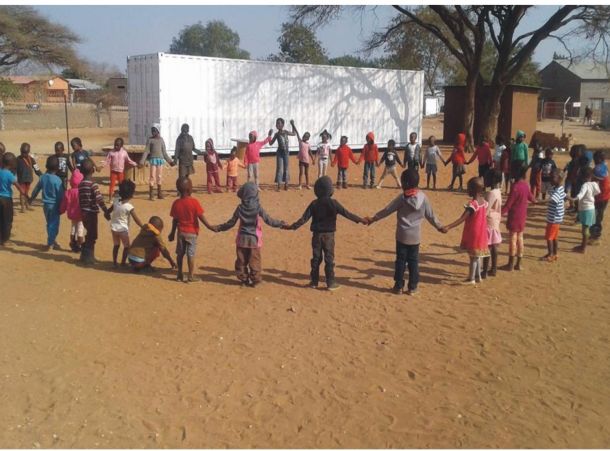 ESTER'S CRECHE BUILD & SUPPORT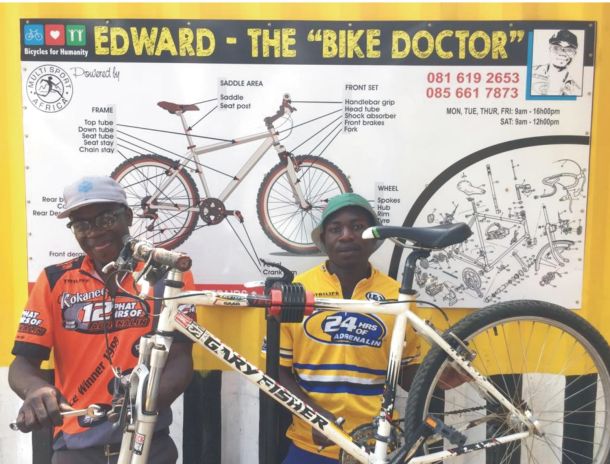 ENTREPRENEUR DEVELOPMENT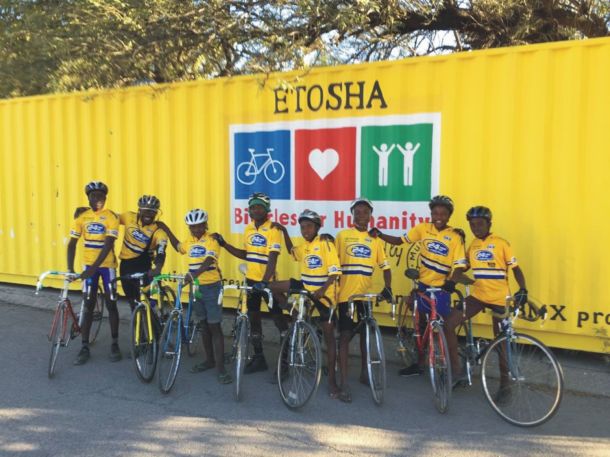 CYCLING ACADEMY & MENTORSHIP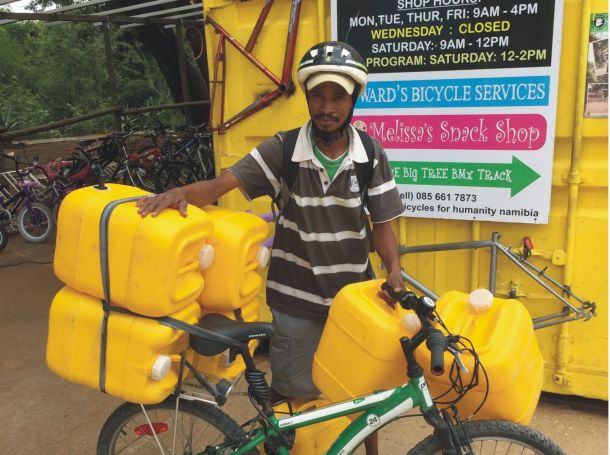 WASH HANDS SAVE LIVES CAMPAIGN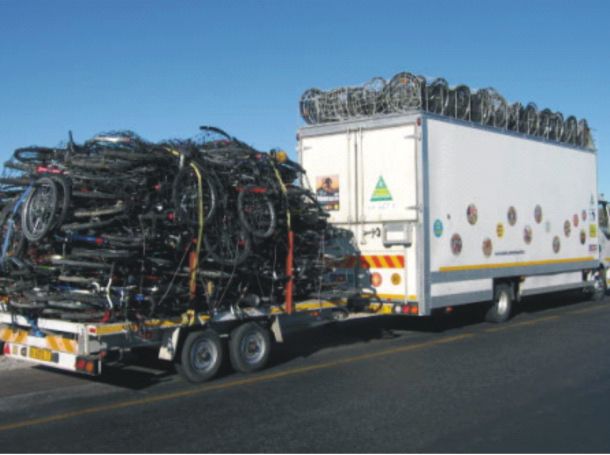 MERCY TRUCK DISTRIBUTION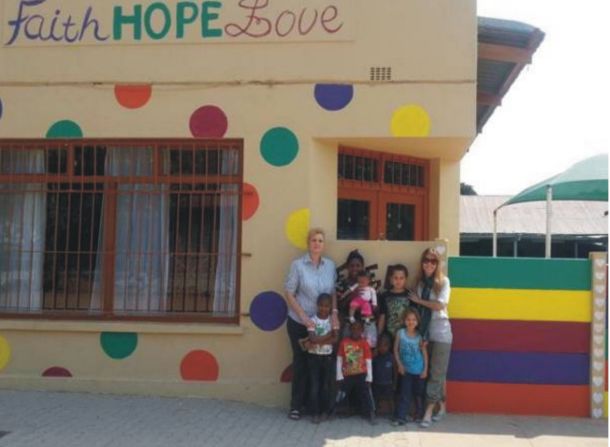 LOCAL PROJECTS/EVENT SUPPORT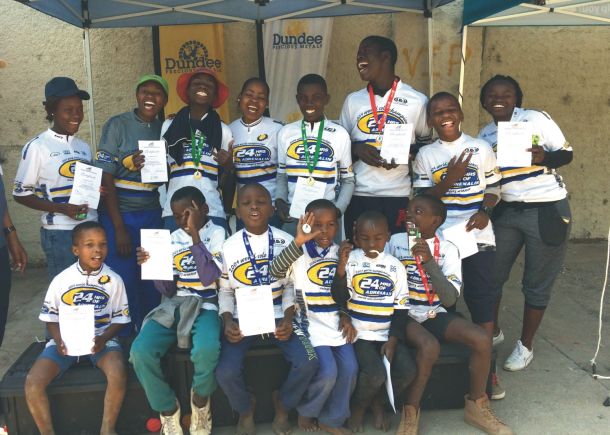 NAMIBIAN BMX NATIONAL CHAMPIONSHIP
ONDUNDU PRIMARY SCHOOL FUN BMX DAY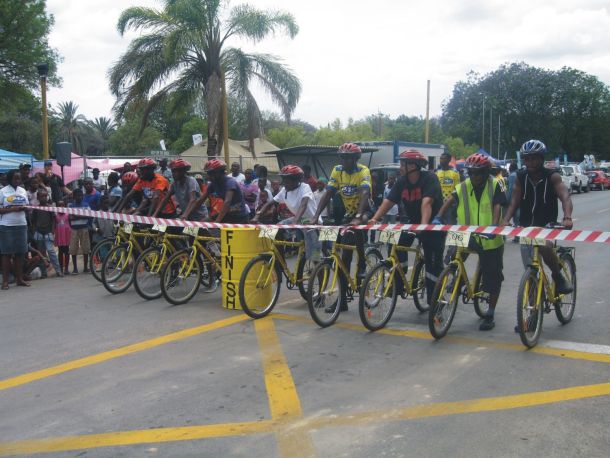 COPPER STREET MILE DASH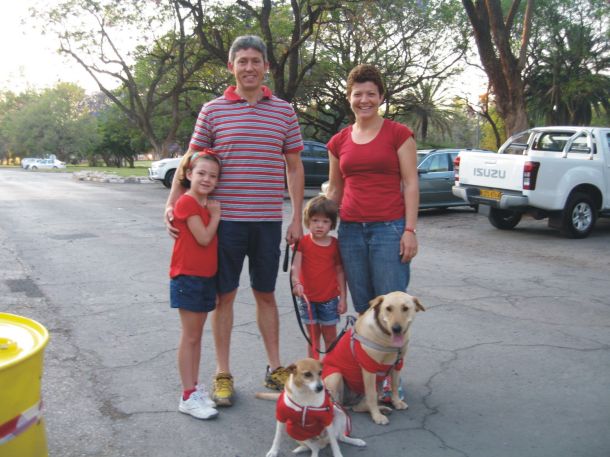 WIGGLE WAGGLE FUN WALK/RUN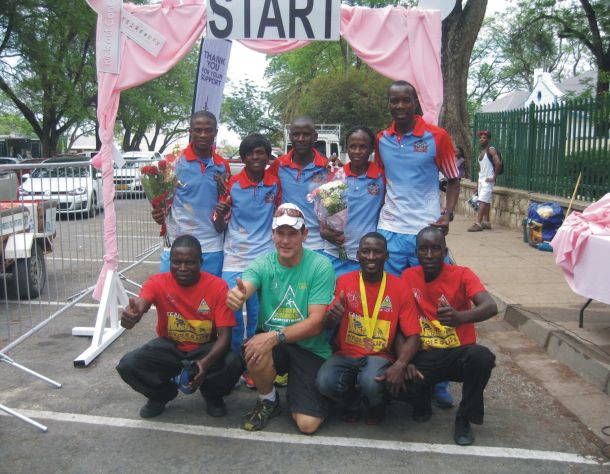 COPPER KICK OUT CANCER FITNESS EVENT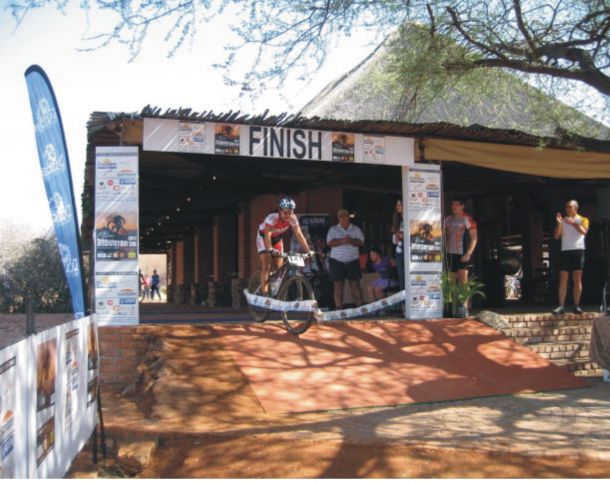 !URIS MOUNTAIN BIKE CLASSIC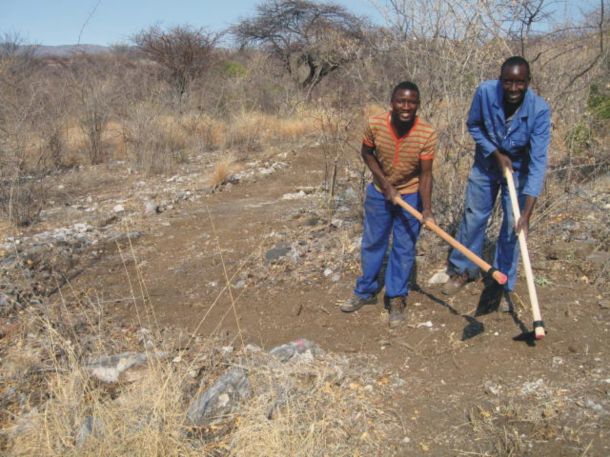 TRAIL BUILDING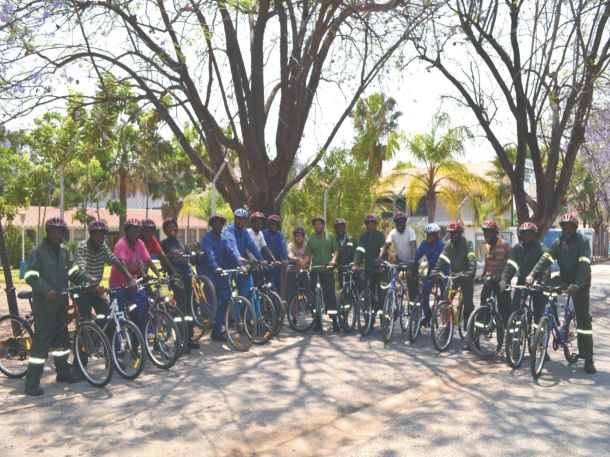 TOP SHOP INTO TOP SHAPE MINERS FITNESS PROGRAM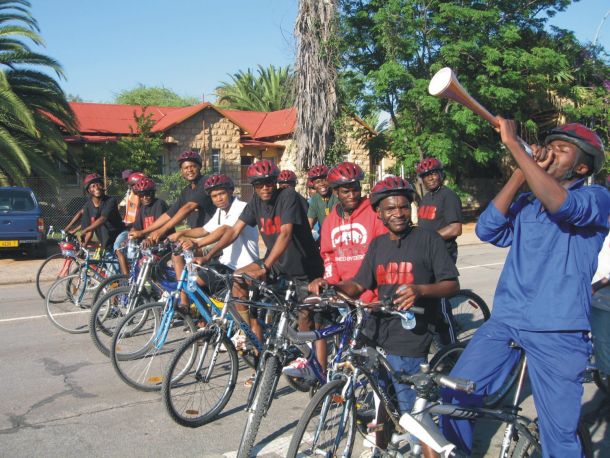 COPPER FUN CYCLE RELAY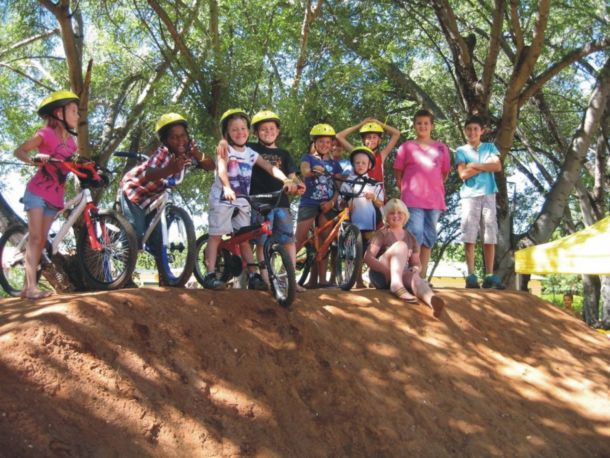 SHALOM PARK BMX TRACK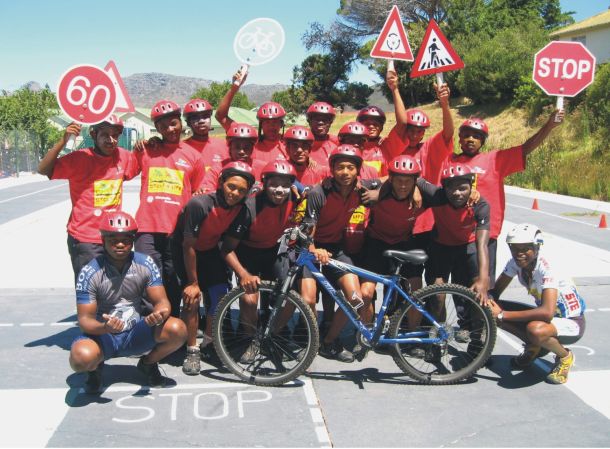 CYCLE FOR LIFE CYCLE SAFE ACADEMY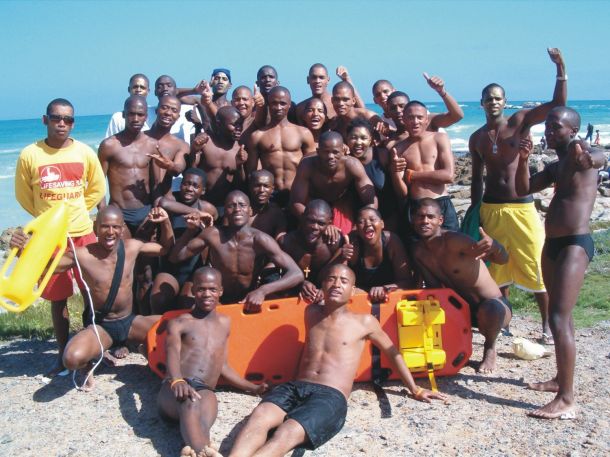 LIFESAVERS ACADEMY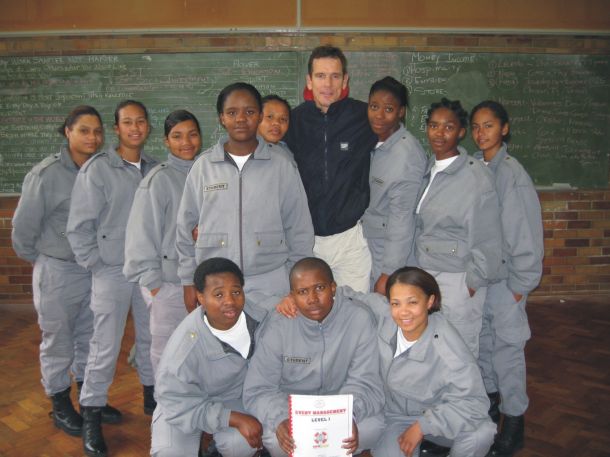 CHRYSALIS EVENTS MANAGEMENT ACADEMY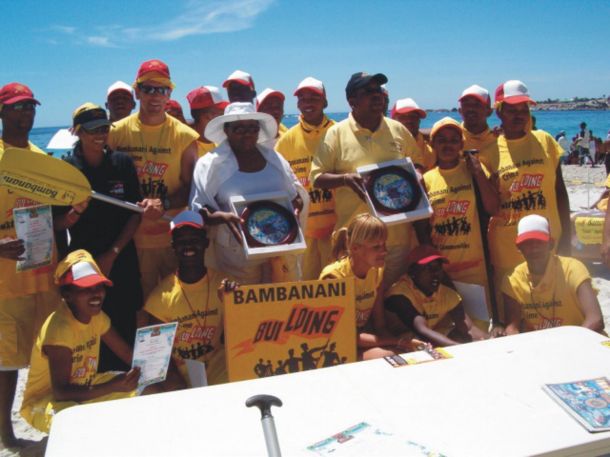 BAMBANANI CRIME PREVENTION FESTIVALS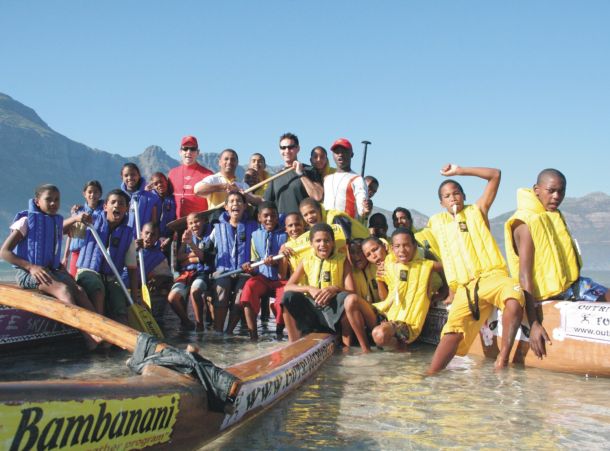 OUTRIGGER FOR GOOD YOUTH OUTREACH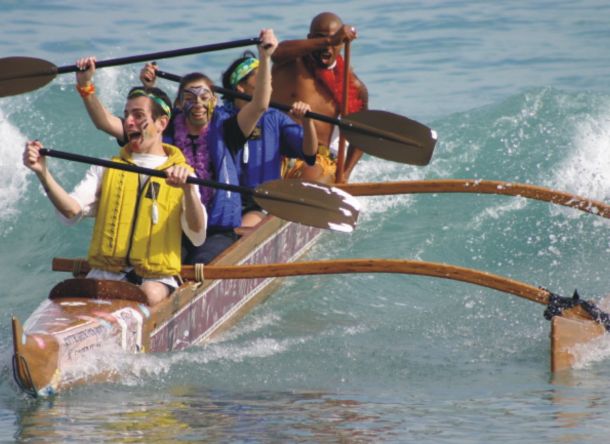 THE HAWAIIAN EXPERIENCE CORPORATE TEAM BUILDING & BEACH PARTIES